Store
Cork Backpack - Bon Aire
P-BPACK-BON AIRE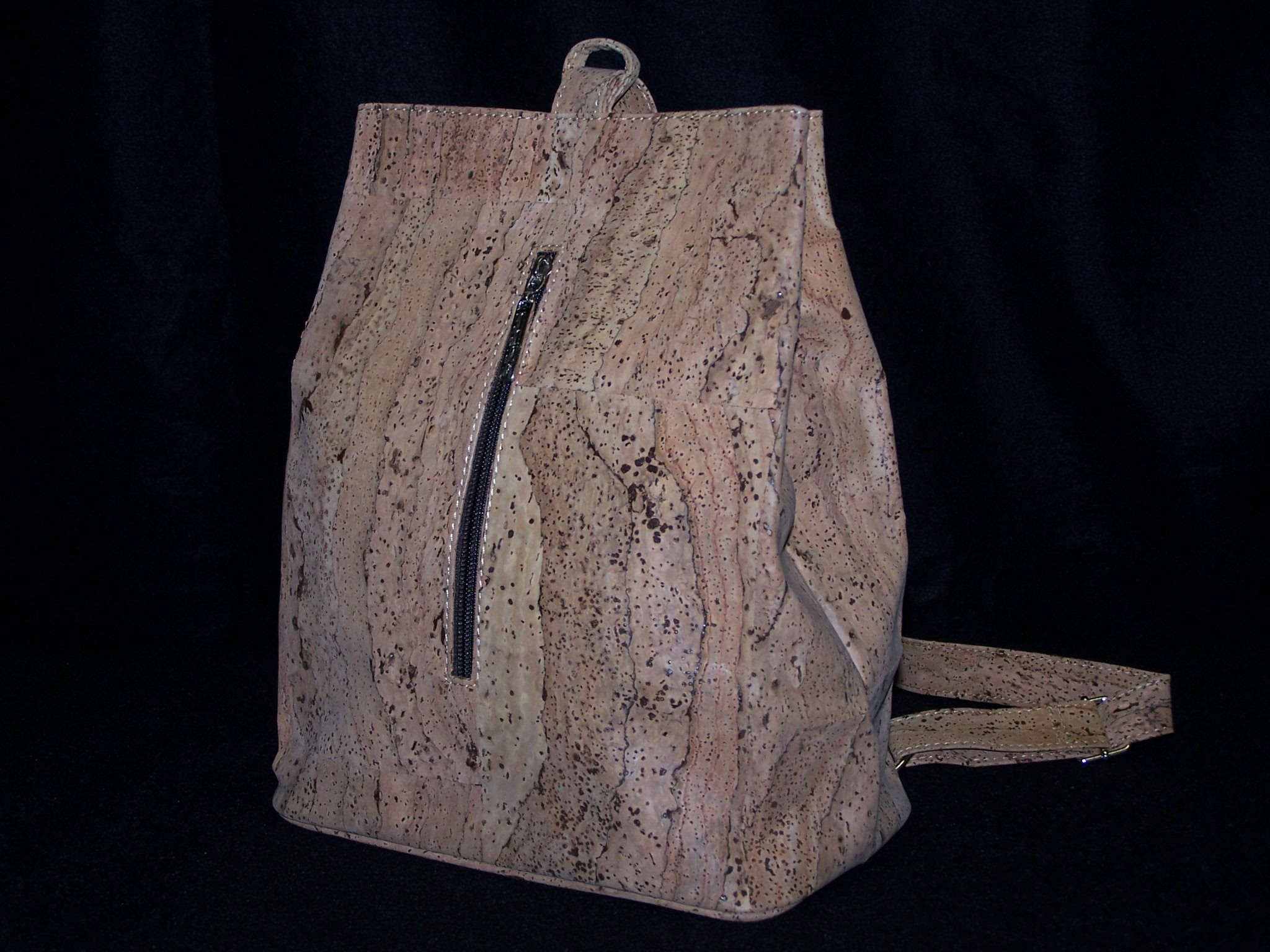 Perfect for carrying all of your essentials in style. This spacious and attractive bag is bound to become be your new favorite.
Base - 9 1/2" x 5 1/2"
Height - 11"
Adjustable straps - 19"-37"
Fully Lined
Cork comes from the bark of the Cork Oak Tree, grown primarily in the Mediterranean region of Europe. Cork bark can be harvested every 9 years, without harming the tree. Its natural attributes have been enriching our lives for thousands of years; as floats for fishing nets, stoppers for wine, insulation for buildings, flooring and bulletin boards, just to name a few.
With today's innovation, this rapidly renewable material has been crafted to make this fashionable and eco-friendly accessory. Because it is made by nature, every design is unique. Cork is naturally waterproof and easily cleaned with mild soap and water.
Color: Natural
Pattern: Bonaire